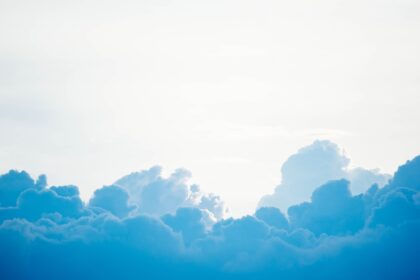 Air pollution continues to pose a large environmental public health risk in the UK and threatens the lives of the more vulnerable members of our society. Recent studies suggest that breathing in polluted air contributes to approximately 200 deaths a year in North Staffordshire. Several 'areas of exceedance' have been identified in North Staffordshire, where nitrogen dioxide (NO2) exceedances are to be reduced within statutory limits, in the shortest possible time. One of these is Etruria Road in Basford (A53) where there are proposals to introduce a bus gate, which would restrict westbound traffic heading from the A500 towards Basford, at peak times of the working week. In another 'area of exceedance' stretching from southern end of Victoria Road to Joiners Square there is a proposal to launch a clean air zone (CAZ – Class C). Any buses, coaches, lorries and vans entering the CAZ area which do not meet agreed emissions standards, will be forced to pay a charge.
During 2023, we have been running a campaign to raise awareness of these proposals and what we see as the negative impact they will have on the local business community. We have written to the Minister of State in the Department for Transport and the Parliamentary Under-Secretary of State, Department for Environment, Food and Rural Affairs, to outline our concerns and to call for a review of the proposals. Declan was interviewed by local community radio station, Cross Rhythms and also by BBC Radio Stoke, with an article developed and published on the BBC news website.
The need to improve air quality in North Staffordshire is clearly evident but this must be balanced against the needs of business. During the last few years, businesses have battled their way through a pandemic, only to face a shock to energy pricing, eye watering inflationary pressures and a tight labour market which limits the ability to recruit and retain staff.
A bus gate at Etruria Road will surely displace pollution and add to congestion at peak times of the working week, with many vehicles unable to head along Etruria Road. Commuters may find themselves stuck in lengthy queues and may opt to move jobs. Businesses inside the Clean Air Zone (CAZ), may need to upgrade vehicle fleets, incurring significant financial costs and may opt to move out of the local area.