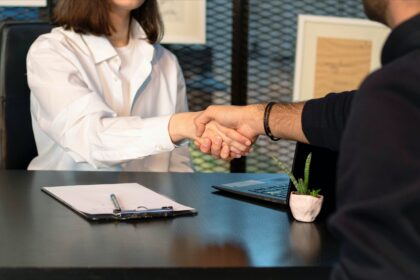 Schemes earmarked for Road Investment Strategy (RIS3) – 2025-30 will continue to be developed and considered for inclusion within RIS 4, which will run from 2030-2035.In Staffordshire, this means no immediate improvements to the A50/A500, a key arterial route connecting the east and west of our region and a route described as a "North Midlands Manufacturing Corridor", serving world recognised brands such as JCB. This route suffers from congestion at key pinch points, notably Uttoxeter and the urban area of North Staffordshire. It is disappointing to note that no further improvements would be ready for development until at least 2030. Transport is a key enabler to move people and goods and it's essential for the A50/A500 to serve as a reliable route, particularly for a growing logistics sector in Staffordshire. We have written to Secretary of State for Transport (Rt Hon Mark Harper, MP), to outline our concerns about this delay.
We have written to Cllr David Williams (Cabinet Member for Highways & Transport, Staffordshire County Council), expressing concern about how Stafford grinds to a halt when traffic is diverted off the M6. When the M6 is closed there is a fundamentally different flow of traffic and altered priorities may reduce the gridlock in the town. Many of the road markings at key junctions in and around the town, have faded, creating confusion especially when the diversions are in place.
Furthermore, road surfacing at some of these key junctions has deteriorated and this creates a less than positive impression of Stafford. Thankfully road improvements are now planned to take place.
The Department for Transport (DfT) has proposed that WiFi connectivity on trains is withdrawn, and we have challenged this by writing to raise our objections to this proposal. A fast and reliable WiFi connection is expected by rail travellers.
We were also disappointed that East Midlands Rail is considering the withdrawal of some of the passenger services on the Crewe-Stoke-Derby line. Withdrawing rail services will make rail travel less attractive and becomes yet another barrier preventing us from leaving our cars at home.