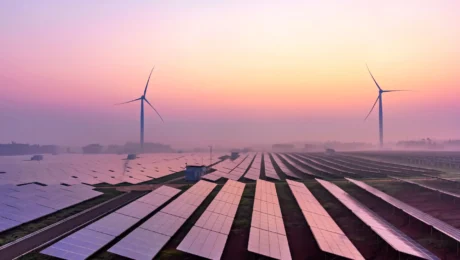 Staffordshire Chambers Energy Services: Expert Energy Advice for Staffordshire Business Owners. If you are a Staffordshire Chambers member, you can benefit from Staffordshire Chambers Energy Services provided by Troo. This service is specifically designed to assist Staffordshire Chambers members in reducing their electricity, gas, and water expenditure, ultimately leading to increased efficiency in operations.
Members can receive a free energy health check and potentially save thousands of pounds per year on their business energy. The account managers at Staffordshire Chambers Energy Services are committed to finding you the most cost-effective energy deals by comparing prices across various suppliers.
For registered business members, Staffordshire Chambers Energy Services offers the following:
A free assessment of current energy contracts
Assistance in negotiating competitive market rates
Ongoing account management and advice
In addition to the above, Staffordshire Chambers Energy Services' advisers can also analyse your electricity and gas bills to identify if you are being overcharged. If you are running a larger operation, on-site audits of your energy and water usage can also be arranged, and if necessary, they can manage on-site works for meter upgrades. Take advantage of the free initial assessment offered by our advisers by getting in touch today.
Tel: 0800 058 1950
Email: energyservices@sces.co.uk
Visit: www.staffschambersenergyservices.co.uk